Webmasters
Africa Gambling now has a RSS Newsfeed enabled. When there is relevant news available we will make it available on the site. Feel free to add our feed to your site news aggregator.

http://www.africa-gambling.co.za/africa_gambling_rssnews.xml
Webmasters, feel free to drop us an email if you want to join our casino site listing. We will list other websites dedicated to South African online gambling, online casinos, online casino games, with priority given to other South African domain names and sites that offer information on Online Casinos offering Rand Currency playing.
Please include your domain name as part of the email submission.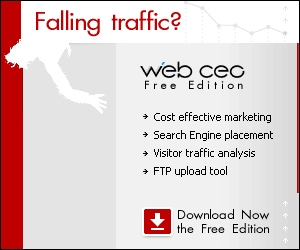 Africa Gambling - The world of South African Online Casino Gambling!!!!
Copyright © 2011 www.africa-gambling.co.za Africa Gambling for South African Rand Online Casino Gambling.
Webmasters - click here